I've spent a lot of time living in camper vans instead of a house. It started when I was a street performer in New Zealand. The first van was fairly, let's say ... minimalist.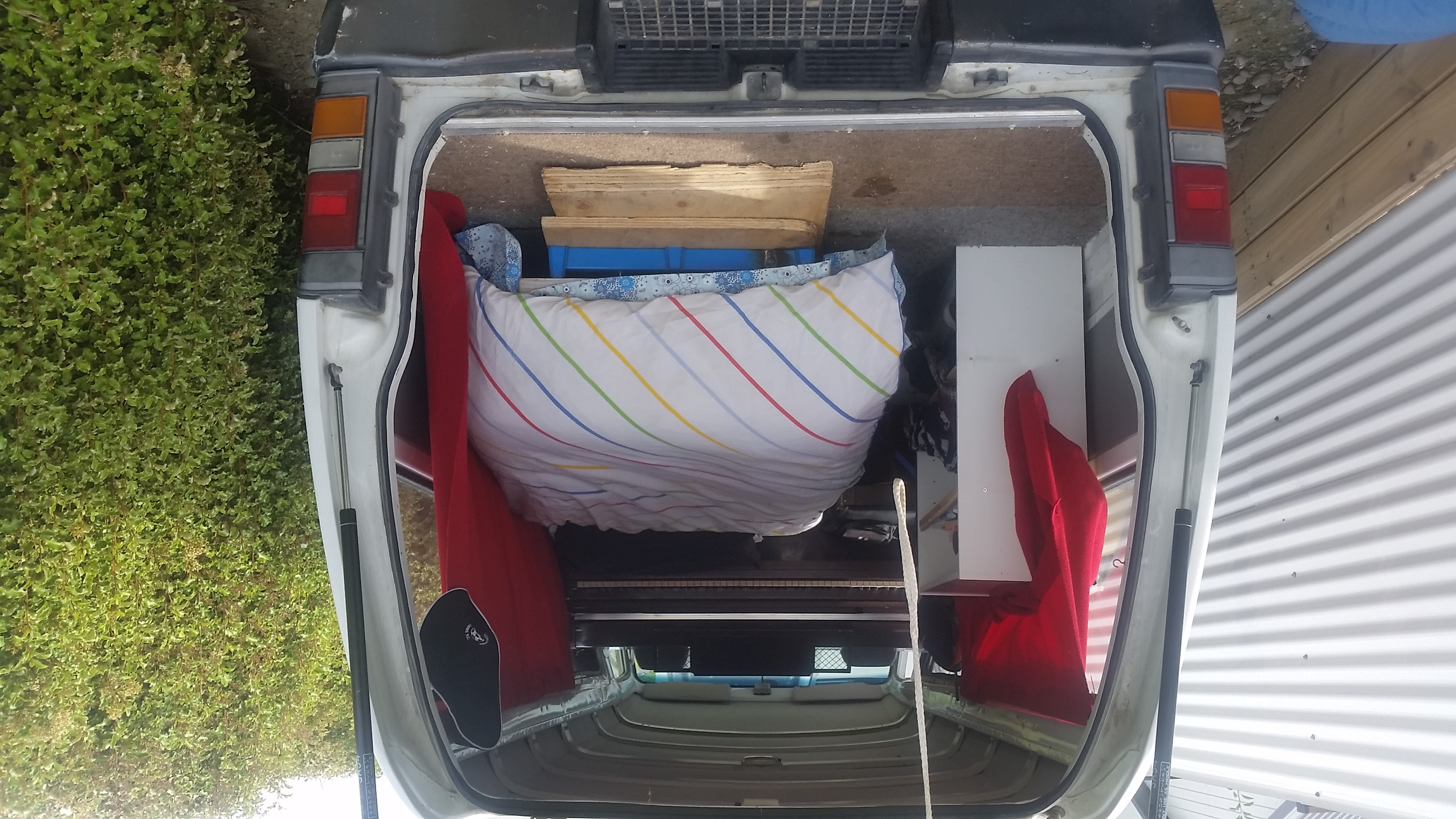 But at least this van lived in a nice place.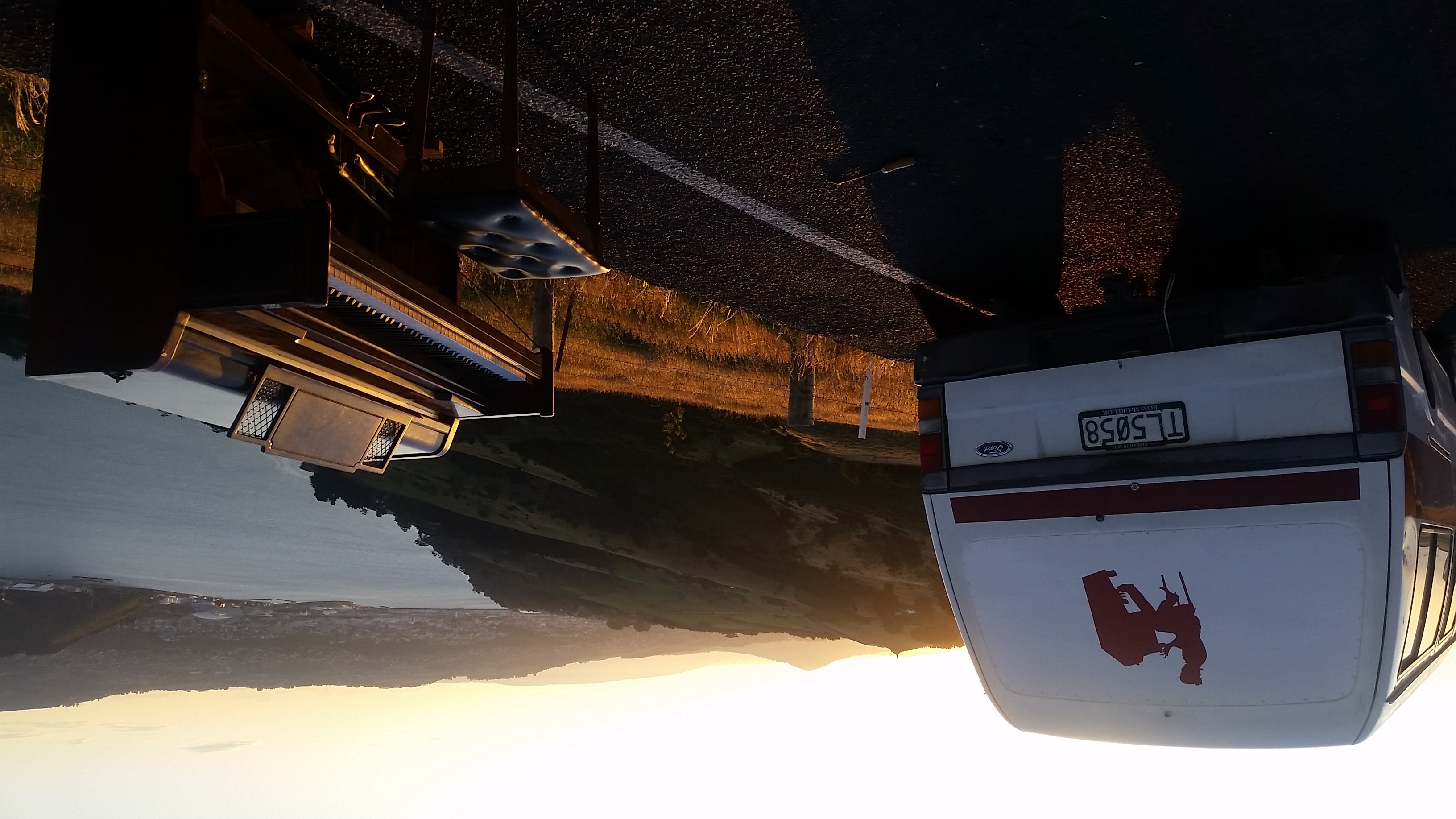 This box truck, built with Madeleine Snyder, was definitely an upgrade.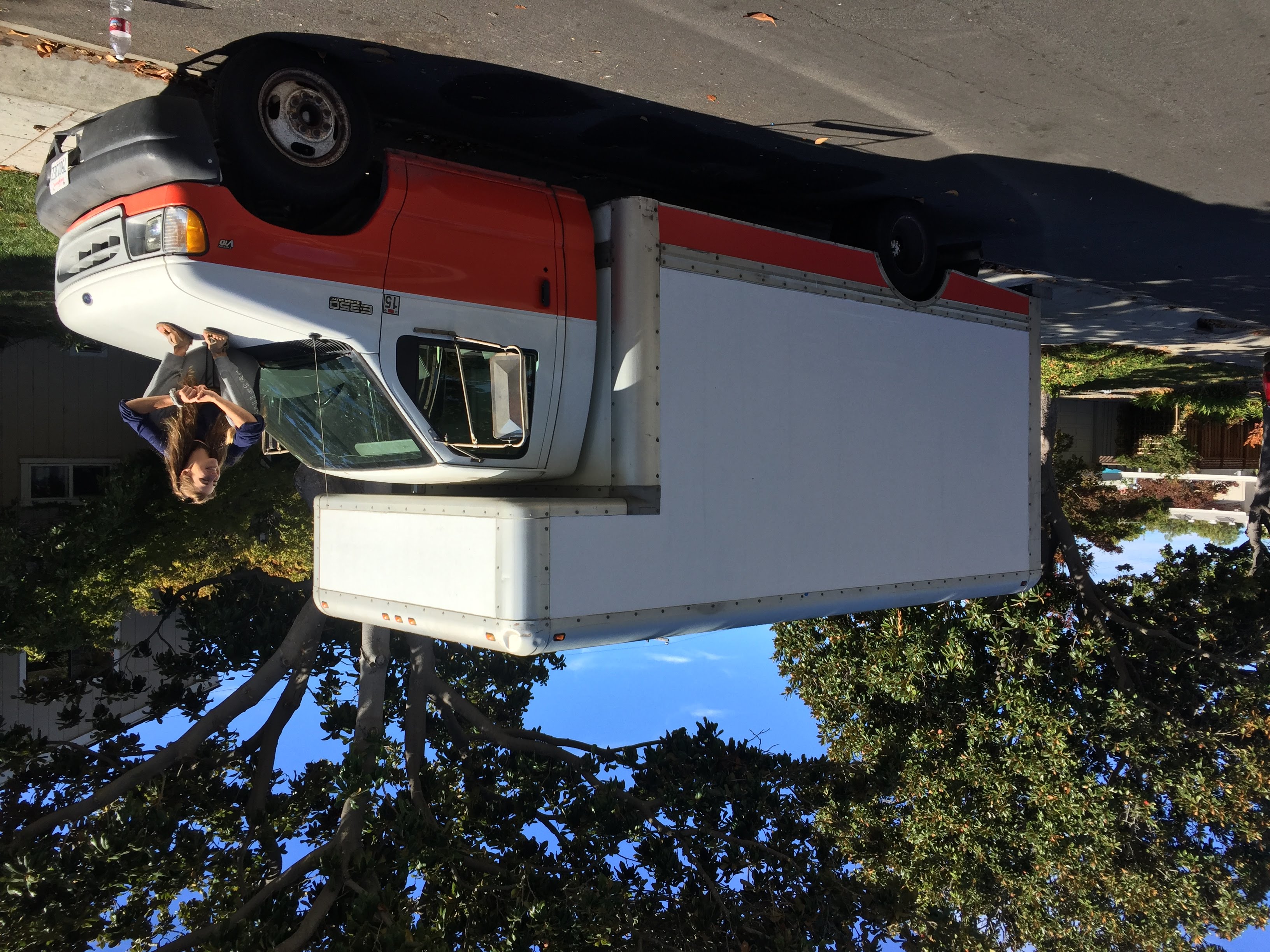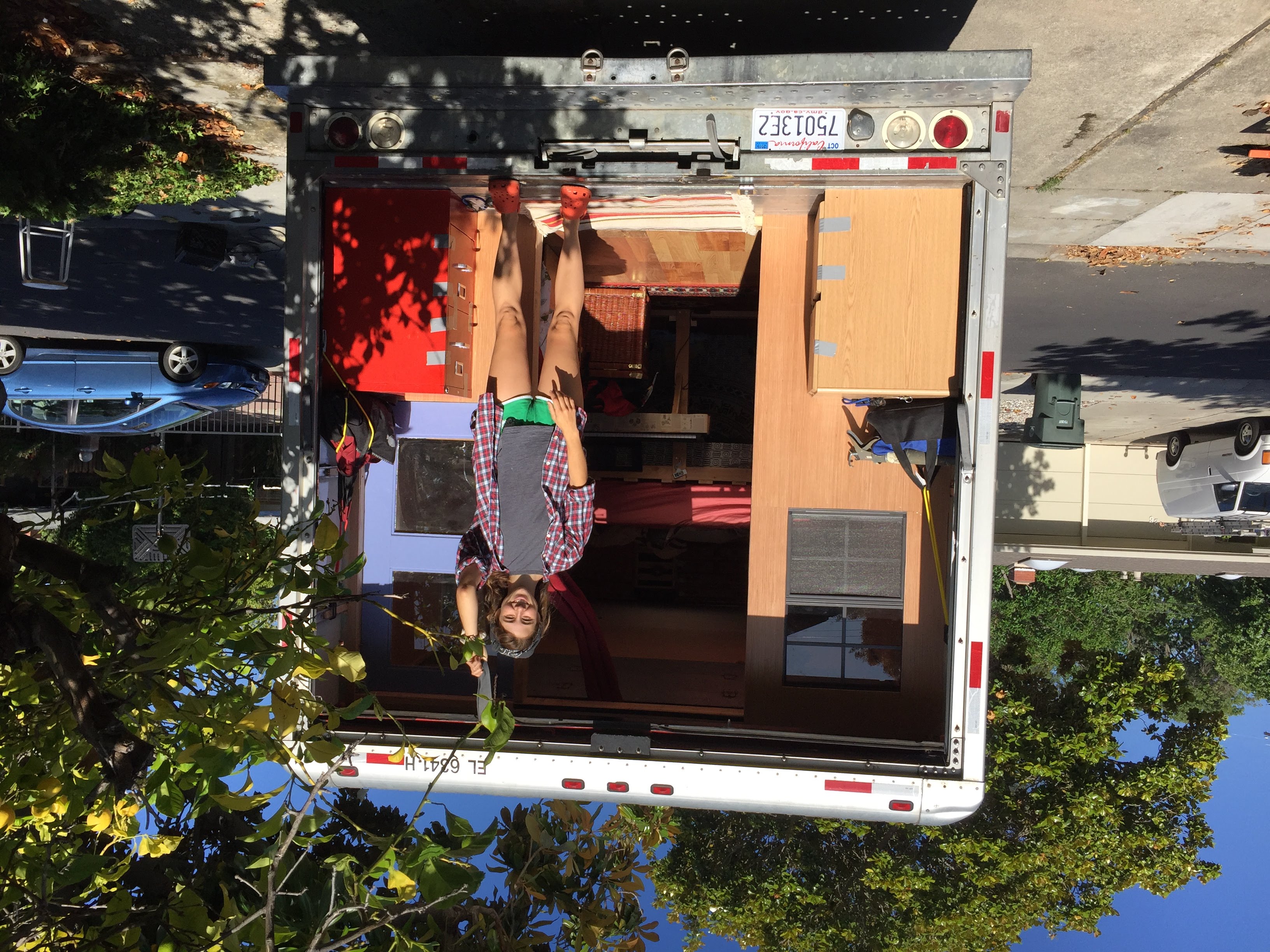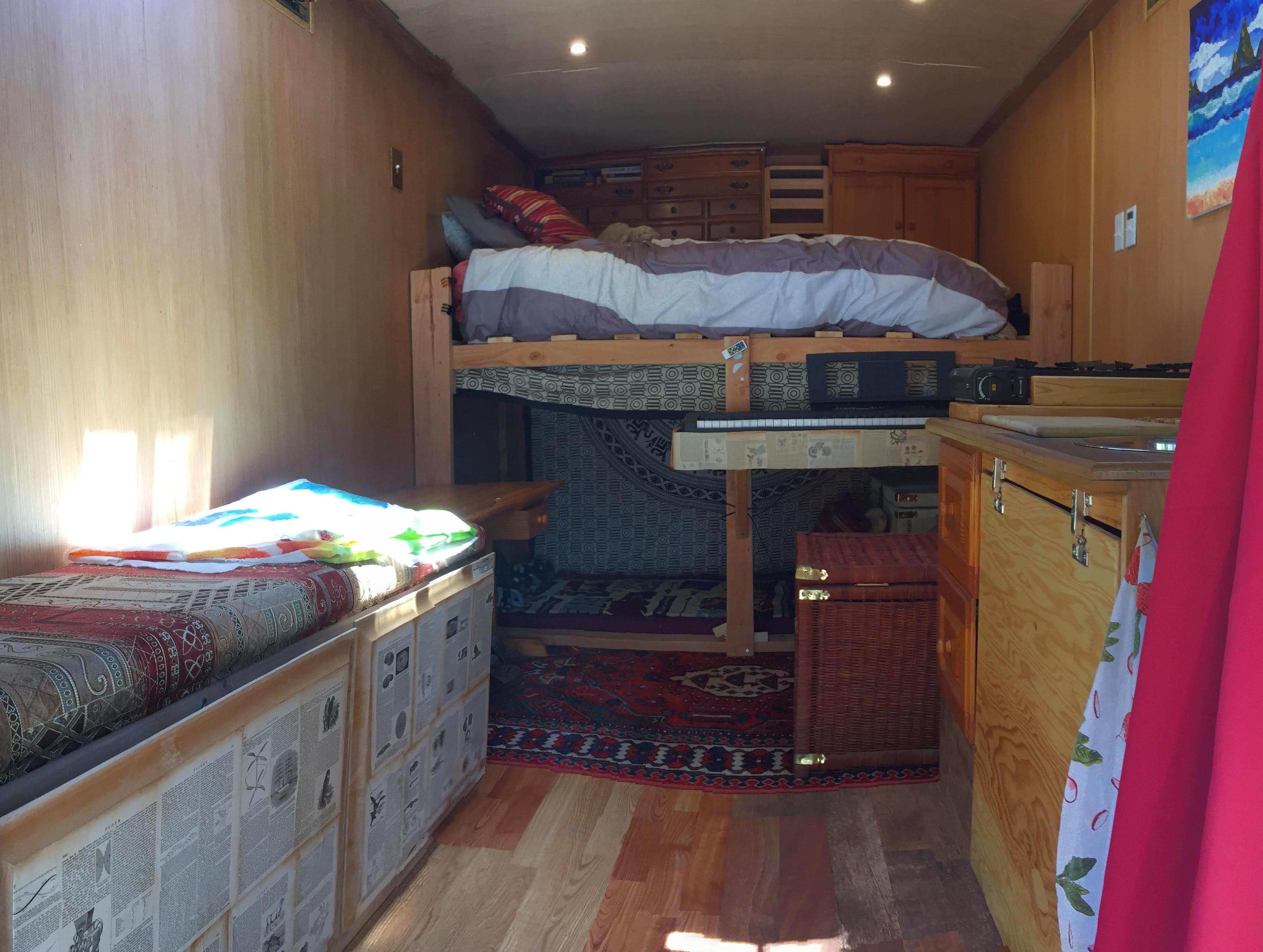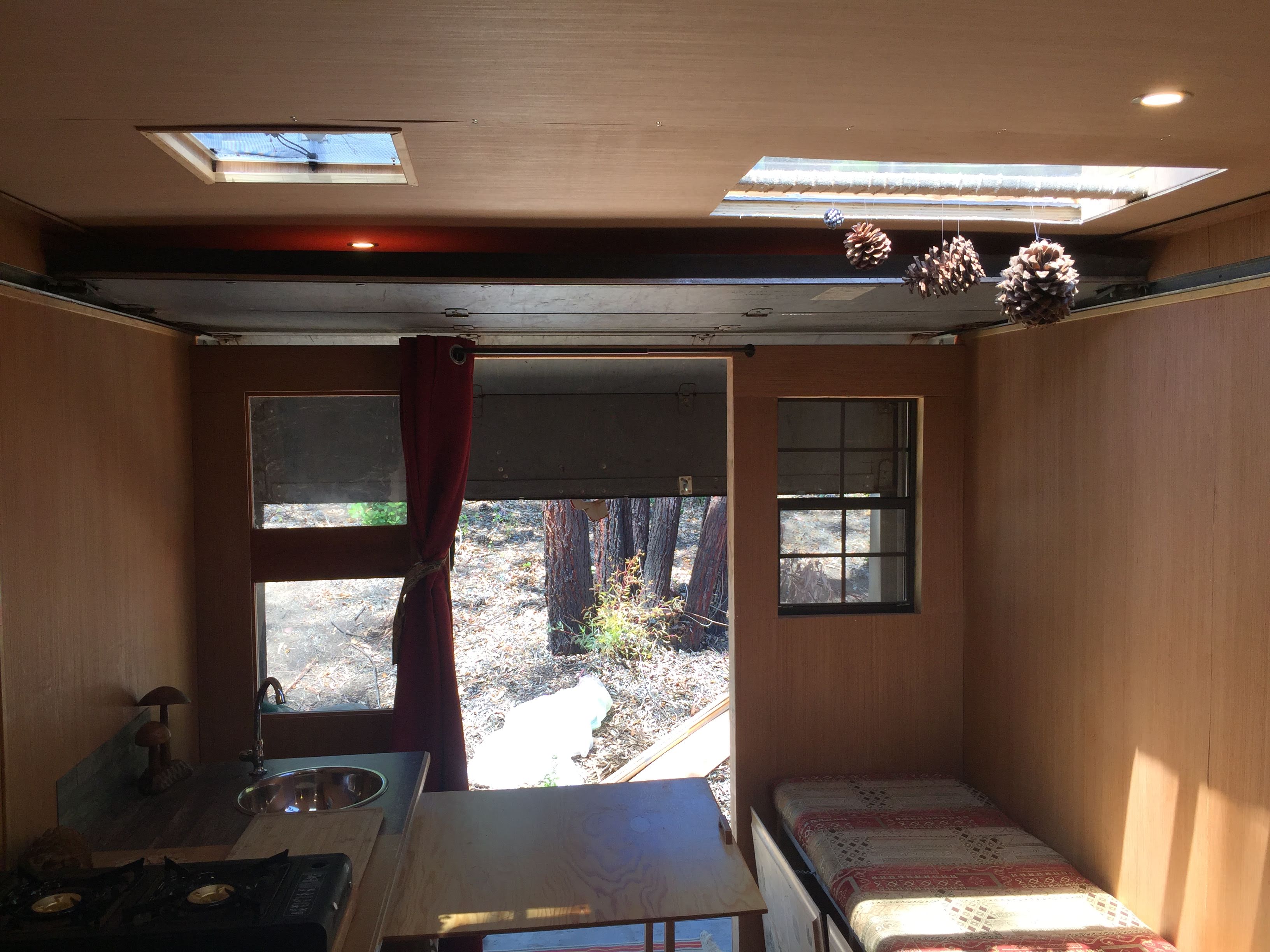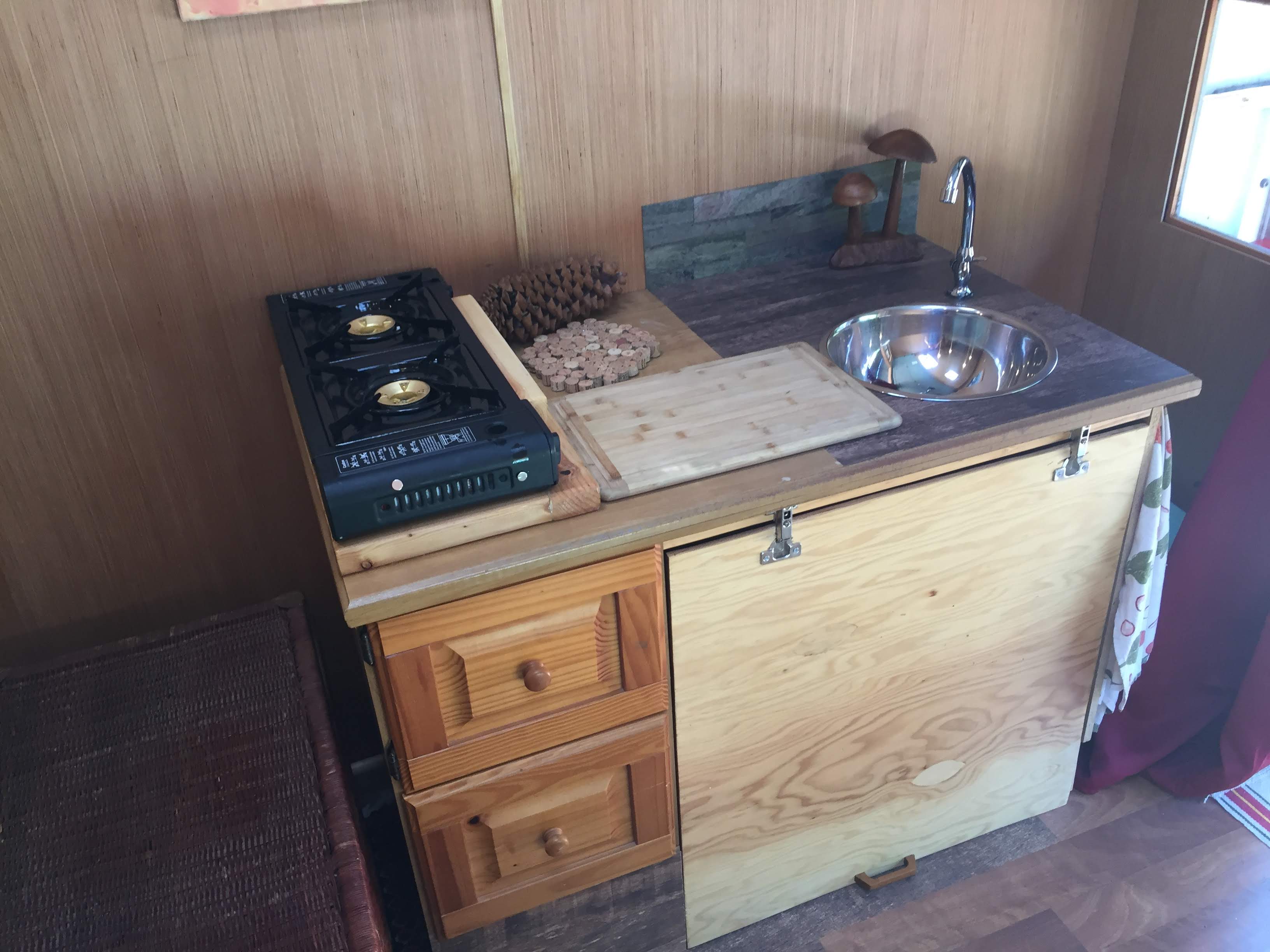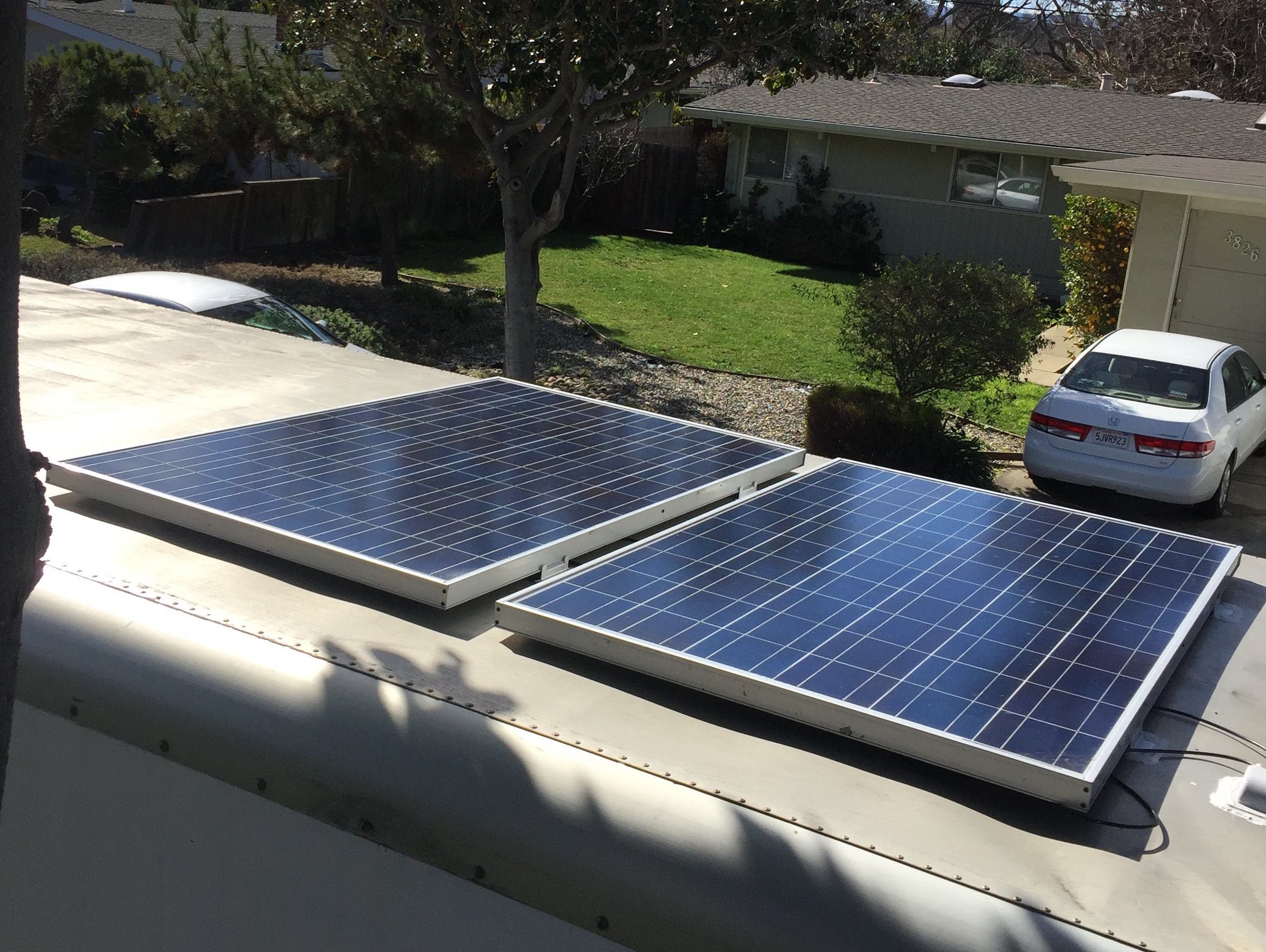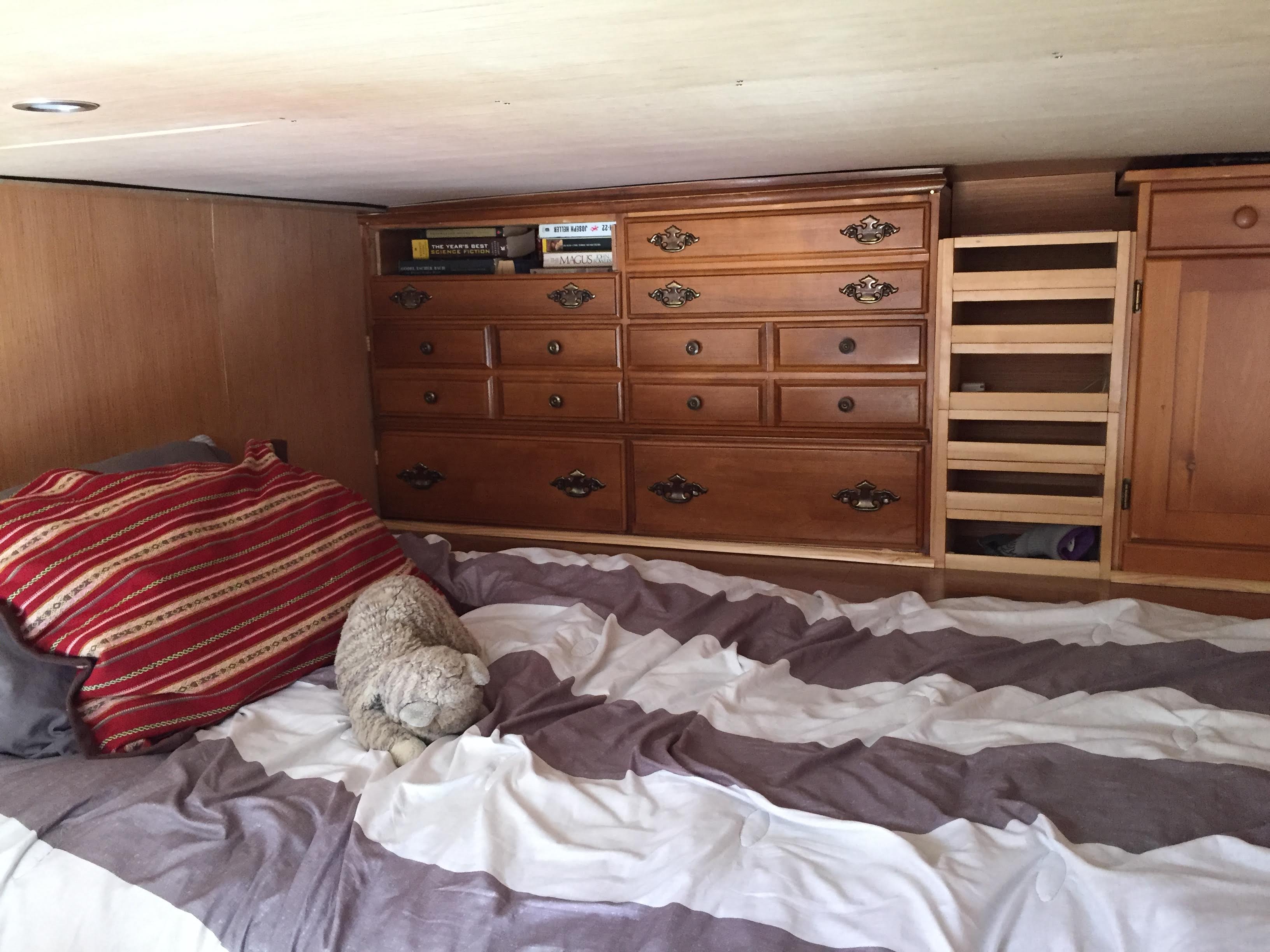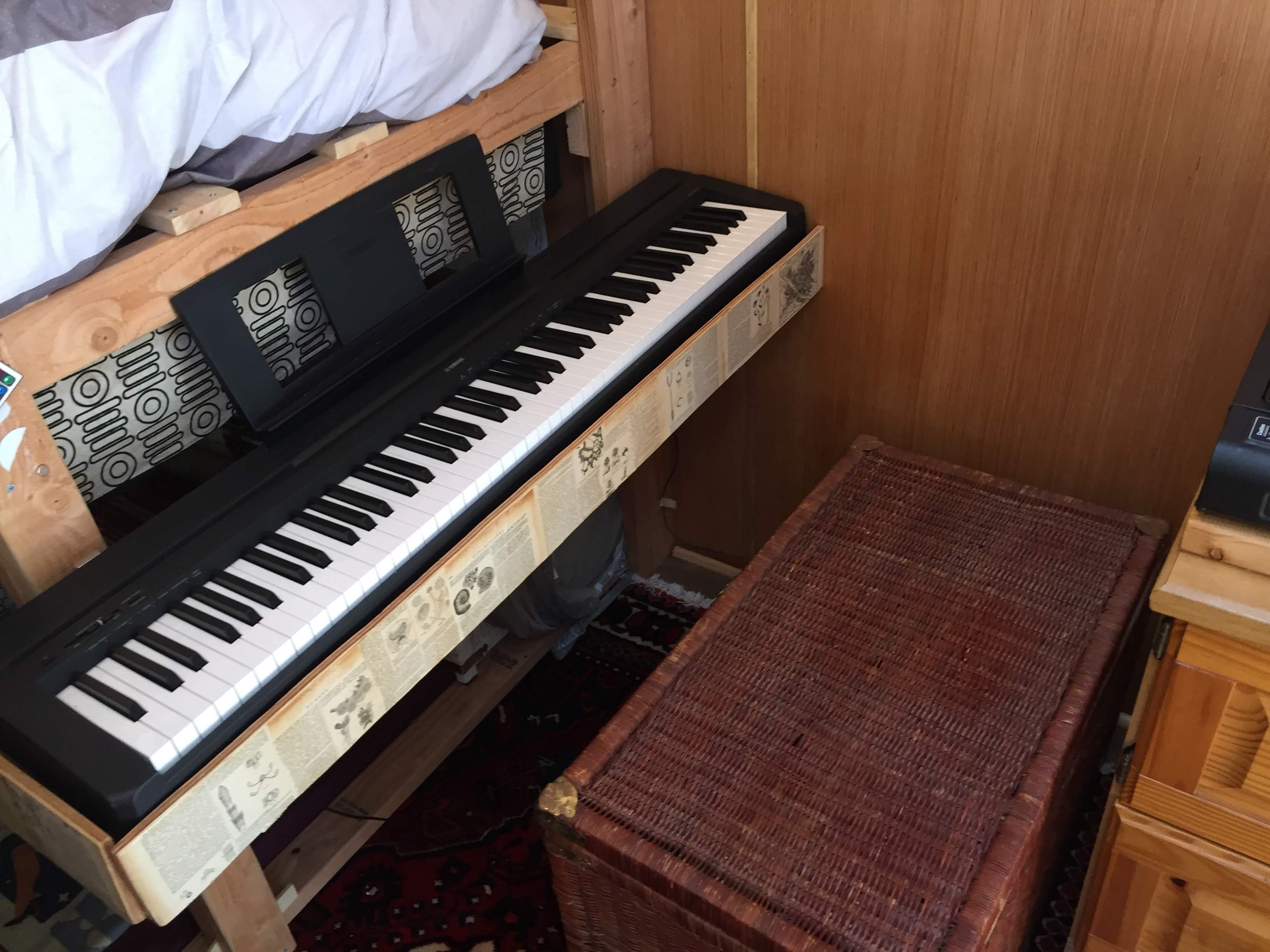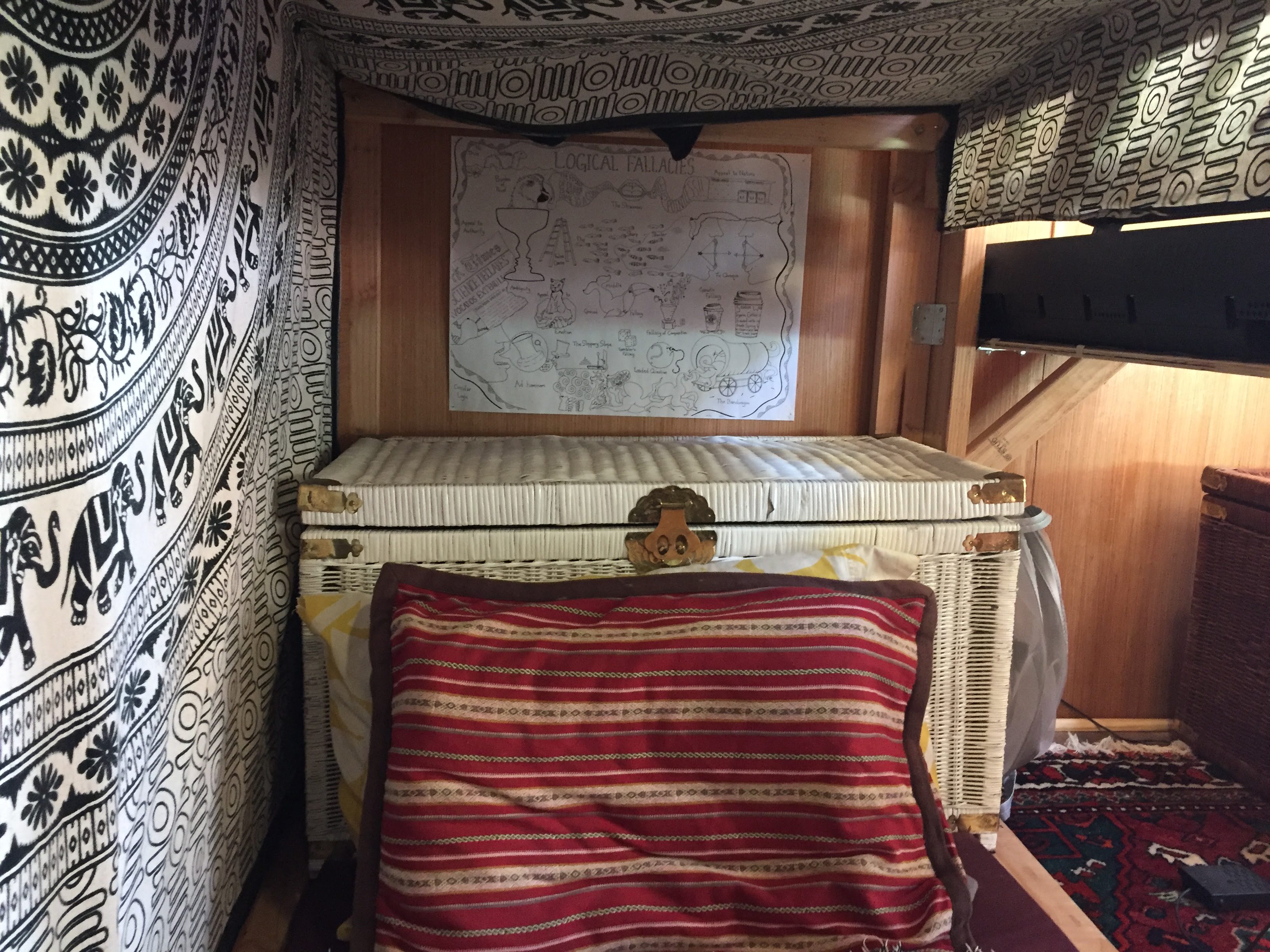 Here's what the process looked liked.